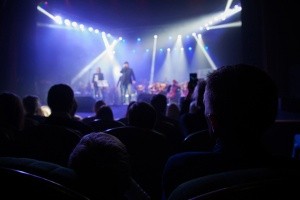 Our Goal
Kids Up Front Vancouver has a goal of distributing 3,000 Noteworthy tickets for the year of 2019 and successfully surpassed our goal by distributing 3,378 tickets!
The Noteworthy program gives children and youth across Canada access to music. Thanks to the generosity of TD, Kids Up Front has been able to provide 8,000 children from 500 social service agencies across Canada with an unforgettable musical experience.
Access to music has many positive benefits for children and youth. It helps them to establish relationships between music and education that will inspire, challenge, and entertain. This program gives participants the potential to be future performers and ignite creativity that can lead kids to a life-long connection to music.
Sponsors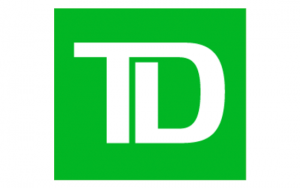 How you can help
Donate Tickets
Do you want to send a child or youth to a live musical performance? Donate tickets today!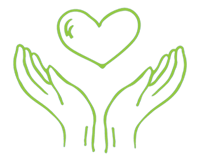 Donate Money
If you wish to donate directly to this program, contact our office and let us know!