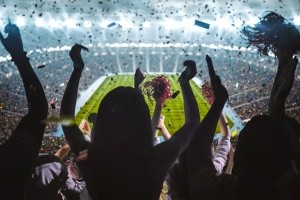 Ever year, we donate close to 26,000 experiences to kids in Greater Vancouver and the Fraser Valley.
If you have tickets to a kid- friendly event that you can't use or would like to donate, let us get them into the hands of kids who can! We  partner with over 110 child serving agencies around our community who distribute your unused tickets to kids and their families that use their services.
We accept all different types of tickets to all kinds of events! We distribute tickets for hockey, soccer, football, basketball, lacrosse and baseball, musical shows, concerts, and tickets to most events that you can think of that is kid-friendly. As children attend with a parent, guardian or mentor, Kids Up Front only will accept, at minimum, a pair of tickets – no single tickets.
Tickets need to be received at least 48 hours before the event. This allows Kids Up Front enough time to find a suitable recipient and get the tickets into their hands. Tickets are not accepted over the weekend as we're closed.
If your tickets are personal or corporate donations, you may qualify for a charitable tax receipt. The tax receipt will be for the base price of the tickets (GST and convenience fees are not included), and you must provide an invoice or receipt with full contact information (name, address, email, phone number).
Your donated tickets will create special life changing opportunities for these children and their families, giving them a place to bond and have fun! We have seen children build confidence and self-esteem, and family relationships strengthen through attending experiences together. We have also seen new immigrants integrating and feeling welcome and excited to participate in Canadian culture and society.
To donate your tickets, simply email or transfer them to: [email protected]
Please consider a monetary donation when you donate your tickets to support the work we do. Help Us, Help Kids!
How you can help
Donate Tickets
Do you want to give a child or youth an experience of a lifetime that they wouldn't be able to get anywhere else? Donate your tickets today and let us do the rest!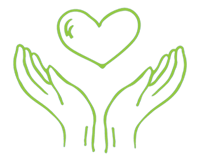 Donate Money
If you wish to donate directly to this program, contact our office and let us know!